CHEMICAL, BIOLOGICAL, RADIOLOGICAL, NUCLEAR AND HIGH-YIELD EXPLOSIVES (CBRNE)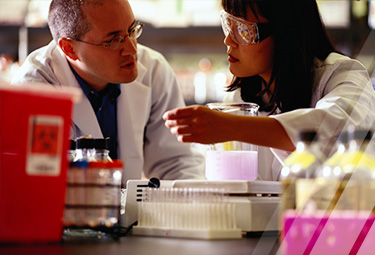 SciTech provides engineering, scientific and technical support in the conceptualization, design, development, evaluation of measures to minimize or negate the vulnerabilities to, and/or effects of, a Chemical, Biological, Radiological, Nuclear and high-yield Explosives (CBRNE) hazard or incident.  SciTech's primary focus entails the following:
Specialized support associated with the installation, maintenance and repair, and testing of filtration systems and associated components
Product qualification tests in support of life cycle chemical and biological detection, individual and collective protection and fixed site commodity areas
Program management, engineering, technical documentation, data analysis, training and operations for the U.S. Combat Capabilities Development Command (CCDC) Chemical Biological Center (CBC)
Engineering support in all areas of the acquisition, technology and logistics life cycle management of the smoke/obscurant munitions programs
SciTech teams with small and large businesses in order to provide the best complement of capabilities for responding to the client's needs and requirements.