RESEARCH, DEVELOPMENT, TEST AND EVALUATION (RDT&E)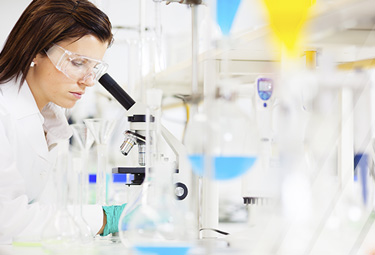 SciTech supports DoD research, development, test and evaluation (RDT&E) in areas predominantly focused on military defensive programs.  SciTech's role is to provide engineering, scientific and technical support with subject matter experts, consultative and administrative support to important research programs. This support has included animal program management and scientific/ technical support to DoD medical RDT&E programs.
SciTech teams with small and large businesses in order to provide the best complement of capabilities for responding to the client's needs and requirements.