JOIN THE SCITECH SERVICES TEAM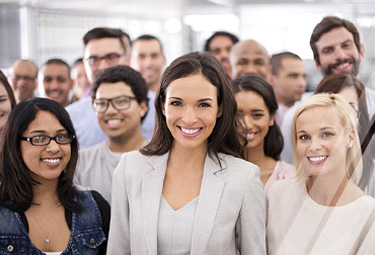 SciTech Services, Inc. offers outstanding career opportunities to talented, motivated individuals who are seeking an environment where they can excel. At SciTech, we routinely seek Administrative Specialists, Budget Analysts, Chemists, Certified Industrial Hygienists, Computer Network/Software Engineers, Emergency Management Professionals, Engineers (Chemical, Electrical), Logisticians (CBRN Equipment), Program Management /Project Management Professionals (CBRN, Homeland Defense), QA/QC Specialists, Research and Laboratory Scientists, Animal Care Specialists and Subject Matter Experts in various scientific and technical disciplines. If you are looking for an exciting opportunity in an organization where your talents are appreciated and your personal and professional development is a priority, join team SciTech. Contact our Human Resources department by calling 443-303-3623 or send your resume to for further consideration.
Click Here to Email your Resume
SciTech Services, Inc. offers a comprehensive benefits package to all full-time employees including health insurance, dental insurance, life insurance and paid leave, among others. We recognize the importance of providing a work environment that encourages our employees to rise to their full potential.
Our benefits package includes:
Medical Insurance
Dental Insurance
Vision Discount Program
401(k) Employee Retirement Plan
Long-Term and Short-Term Disability Insurance
Basic Life / Accidental Death and Dismemberment Insurance
Paid Vacation and Holidays
Paid Leave (Sick and Bereavement)
Professional Development
Tuition and Continuing Education Reimbursement
SciTech Services, Inc.  is an Equal Opportunity Employer and maintains its cultural diversity and complies Equal Opportunity legislation. It is the policy of SciTech to provide equal employment opportunity to all qualified applicants for employment without regard to race, color, religion, national origin, gender, gender identity, age, sexual orientation, veteran status or disability.
Click Here to view our current employment opportunities.
HAVE QUESTIONS? CONTACT US.
SEND RESUMES TO:
SciTech Services, Inc.
2129 Pulaski Highway – Suite 100
Havre de Grace, MD 21078
Phone: 1.443.303.3623
Email: Click Here to Email Us