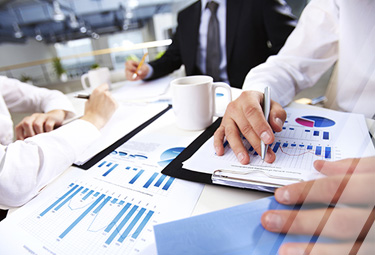 Under multiple contracts, SciTech developed high-level strategic plans for customers at several major government installations.
Strategic plans are developed using a well-tested and proven methodology, including interviews with key installation personnel, analysis and organization of acquired information, reduction of data to a strategic plan, and documentation of the plan.  Development of a well-done plan provides direction and intent to the workforce, so that clear lines of technology development work can be undertaken and aligned to key stakeholder objectives across near, mid and far term timeframes.  It also enabled higher headquarters, and other key stakeholders, to see and understand Installation efforts and support them.
SciTech teams with small and large businesses in order to provide the best complement of capabilities for responding to the client's needs and requirements.